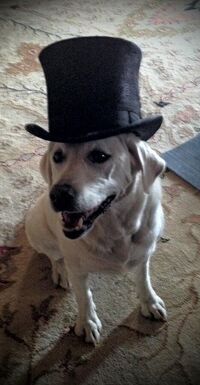 Hello! I'm Amateur Obsessive.
I spend the majority of my time at wikia editing at Baker Street and Downton Abbey.
Baker Street is a wiki I founded and is an encyclopaedia for everything and anything to do with Sherlock Holmes, including the original stories by Sir Arthur Conan Doyle and any and all adaptations. I'm a big fan of Sherlock, Elementary and lots of other aspects of Sherlock Holmes and wanted to create a wiki for Sherlock Holmes fans where everyone is welcome to contribute no matter who their favourite Sherlock Holmes is.
I'm also an admin at the Downton Abbey Wiki and I'm a huge fan of the show. My favourite characters are Thomas Barrow, Sarah O'Brien and Lady Edith Crawley.
If you want to contact me please leave a message on my talk page/message wall. If for whatever reason you're unable to contact me here then try my message wall at Community Central.