Despite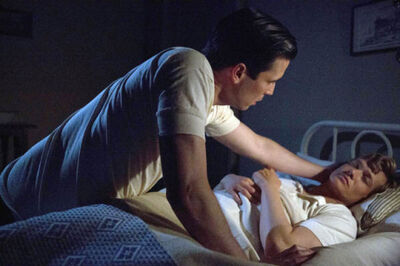 it's little small aperance the room was the scene of a dramatic climax of a one sided love that had shaken the balance of the below stairs world since the arrival of Jimmy Kent. In 1920 Mr Thomas Barrow enters the room uninvited by its occupant causing a great deal of trouble upon Jimmy's awakening.
Ad blocker interference detected!
Wikia is a free-to-use site that makes money from advertising. We have a modified experience for viewers using ad blockers

Wikia is not accessible if you've made further modifications. Remove the custom ad blocker rule(s) and the page will load as expected.